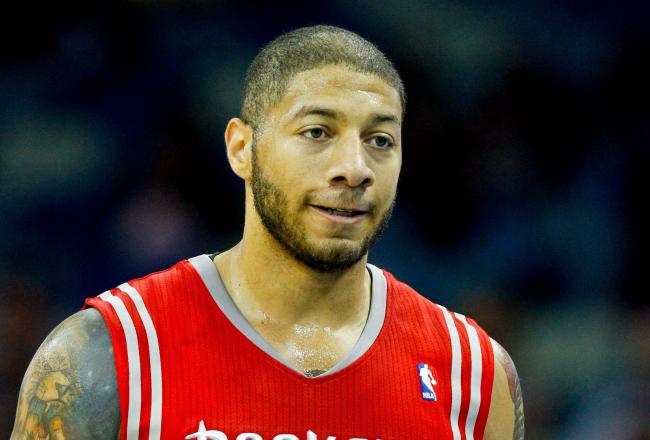 Here's an interesting excerpt from an upcoming episode of Real Sports With Bryant Gumbel about Houston Rockets forward Royce White in which he talks about his mental health and No. 1 draft pick Anthony Davis. The episode airs on HBO Jan. 22.
Royce White, the 16th overall pick in last summer's NBA draft, has yet to play for the Houston Rockets.
The 6-foot-8 power forward's absence isn't due to lackluster performance or injury, but an anxiety disorder that, among other things, makes air travel extremely difficult for him, something no NBA franchise has had to face before with such a high-profile individual.
Determined to ensure that the club, league and players association accommodate his needs, the Minnesota native refused to report to the team last fall until a "mental health protocol" was prepared and signed by all parties.