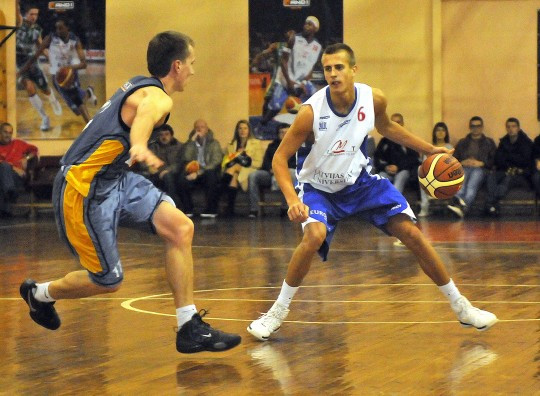 Haralds Karlis, a 6-foot-6 shooting guard from the Canarias Basketball Academy in the Canary Islands, verbally committed to Seton Hall head coach Kevin Willard.
Willard had visited the Academy in the last two weeks to see Karlis, a native of Riga, Latvia. The Academy also produced current Seton Hall freshmen Patrik Auda, a 6-9 wing player, and Aaron Geramipoor, a 6-11 forward.
"Haralds is a 6-6 two guard who is a phenomenal perimeter shooter," Canarias coach Rob Orellana said by phone Tuesday morning. "He's a very, very good athlete. He's an athlete who gets above the rim.